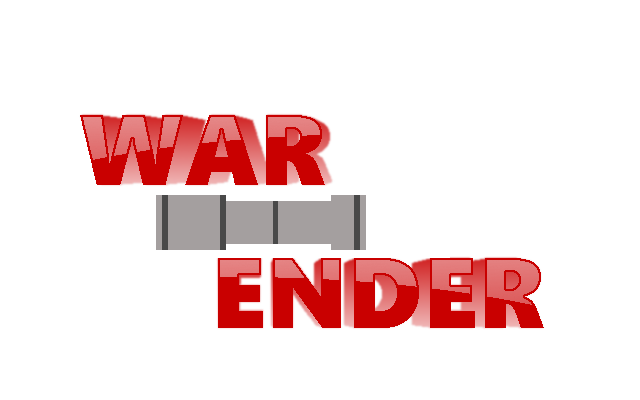 War Ender Public Demo
War Ender is an action platformer where you take control of Red, The City's greatest fighter. One night, while out with some friends, Red is attacked by Outsiders. In the chaos that ensued, Red's friends were killed by the attackers. Full of rage, Red joins The Outsider Resistance Movement and vows to destroy all Outsiders once and for all!
But it won't be easy. The Outsiders possess turrets, energy weapons, combat robots, and more. They even left gaps in the area for you to fall to your death! Fortunately, you have some tricks up your sleeve as well.

Float in the air by firing down. Use this tactic to cross gaps and destroy enemies!
A weapon with incredible range. Pick off Outsiders up close or far away.
Quick movements help Red get in and out of battles at incredible speeds!
No random chance. Every success is down to your skill.
Prove just how hardcore you are by destroying checkpoints. Unlock unique bonus levels for doing so.
Bring carnage to the beat of some head banging tunes

Install instructions
After file has finished downloading, extract the ZIP folder. After that, double click the exe file and go crazy.