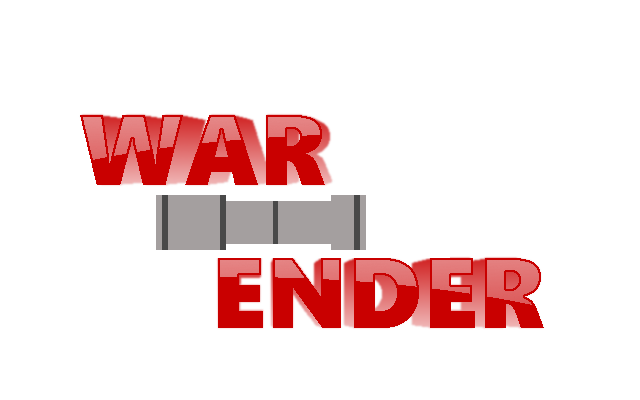 War Ender
Hey world! War Ender has been given its weekly update.
Bug fixes:
Fixed a bug with the 3rd boss.
Changes made to chapter 3 levels (checkpoint position updates, removing of unfair elements, etc.)
Bug fixes in auto scroll levels.
Tiling issues seen in any level that takes place in Cycorp have been resolved.
All levels now have checks in place for if player falls through walls.
UI fixes for smaller resolutions.
A lot has been done this past week, making the game even better! Perhaps soon we'll be adding more than just bug fixes...stay tuned!
-Lance T.